Feline
There are moments where you just do not want to talk about Football (i lost all my Euro Cup 2016 Scorecasts !) and that you spend time to relax, in front of the computer, with a nice cup of tea.
The way i left my "italian life" was quite drastic. I realized i had no time to really stop and look back. And then last night i found my old hard disk. I wanted to share with you guys here some "FELINE" Illustrations i did for an Italian Fashion Brand, "MAXIMO".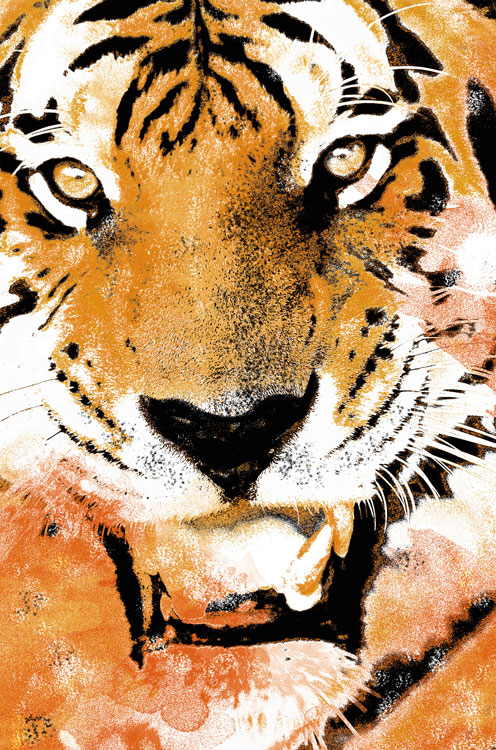 The collection never actually came out. But finding back these old sketches and mixed techniques of mine made me smile...
When we move on, there are so many faces, things that we leave behind.
Future is ours, Freedom is ours, but yet, a drop of the nostagic past sometimes emerges.... and then fades away in the dead of the night.