Discovering Valencia: Mercat Central and Ciudad de las Artes y Ciencas
When I bought the tickets to Valencia, I wondered i was visiting a place similar to Barcelona.
Thank God i was so wrong. (I had an awful time in Barcelona, so bad that i left 2 days before!)
Valencia i a big, impressive city. Amazing historical buildings, wonderful sea, delicious food and above all, nice and cheerful people.
We visited first la Ciudad Vieja, the core of Valencia.
We spent some time in the Mercat Central, an amazing Market with incredible local products.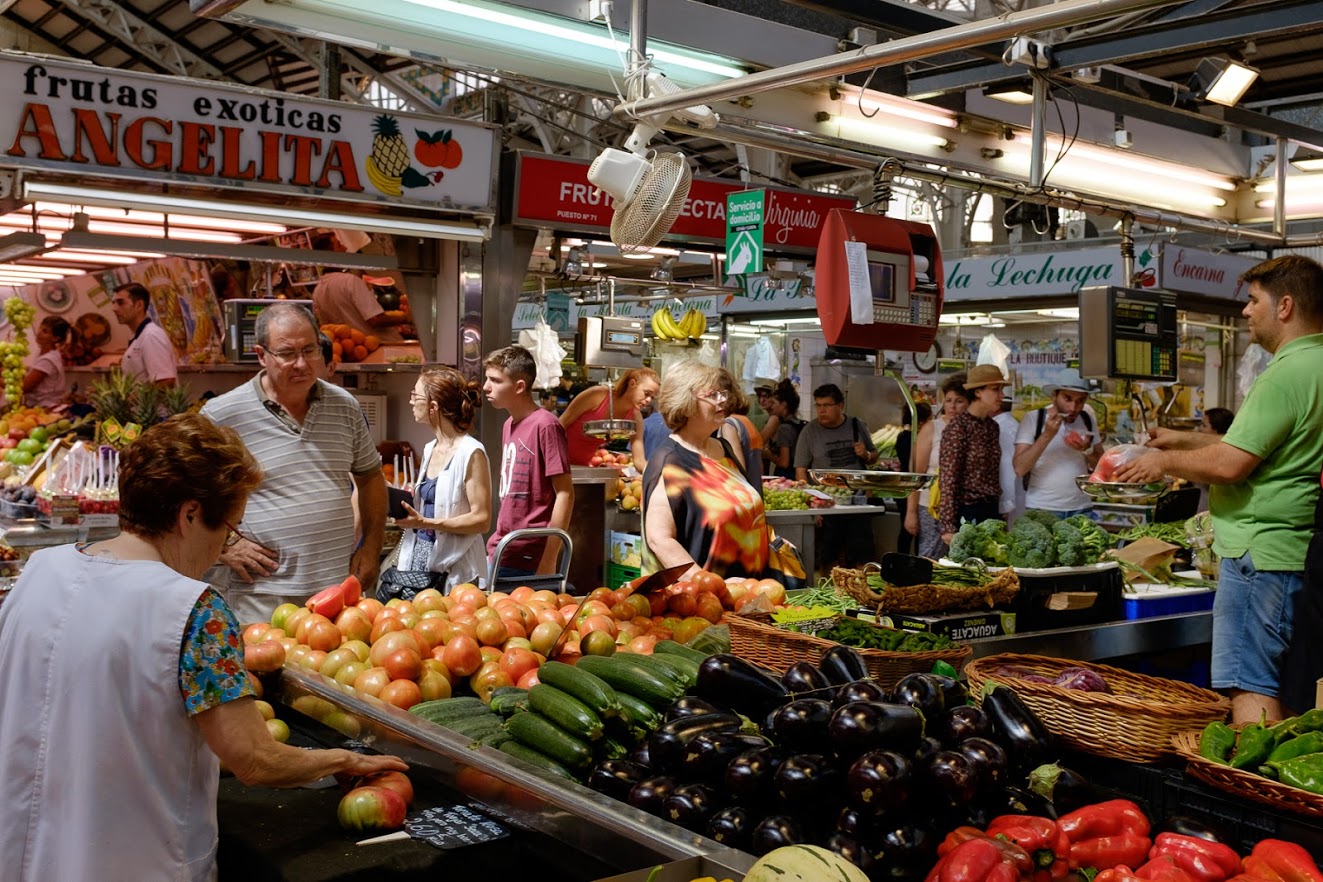 Later on we went to The city of Arts and Science of Valencia. Some colleagues at work say that it's aging... but personnally i really enjoyed my self over ther.
It's a nice location, comparable to "La Defence in Paris" for its brand new buildings all around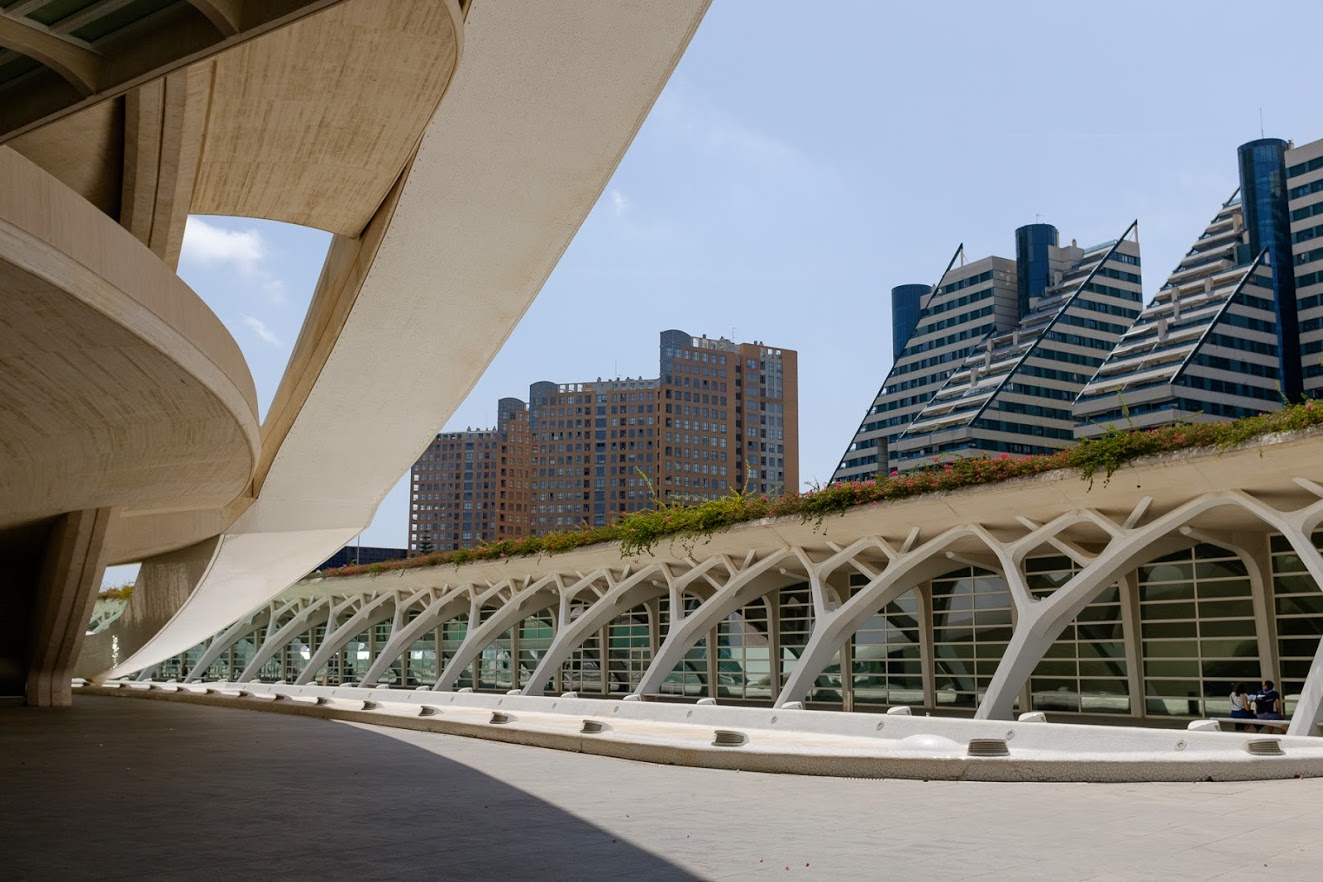 We ended by visiting the Oceanographic.... It was nice, but nothing to do my other larger location as you might find in Japan or the US.
The city has an incredibile and rich urbanistic configuration: in Valencia, every building is different from the other. They like to put colors, and this makes every corner of the city quite charming.
You find trees and shadow corners everywhere: this makes the place so "liveable" you cannot immagine.
See you on the next Post for Fooding in Valencia and Hotels!